Welcome to LuvCan Expressions...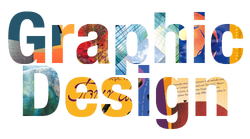 your new web presence
your last first impression
a future bright with new customers
leading your business to a new level
Expressing Yourself Graphically!!
LuvCan Expressions
aims to build life-long customer relationships. From the initial meeting we have with a client, our company begins to access the clients needs, generate ideas to satisfy those needs, and create avenues to implement the ideas.
We look forward to serving you so you can Express Yourself!!
---
When you can't express yourself....LuvCan!